Whether you like to admit it or not, your home is probably filled with unnecessary cleaning products that clutter your space instead of being used. If you're moving and plan on getting new products, or just wondering which products are essential for cleaning, you've come to the right place.
With spring closing in quickly, it's definitely a good idea to prepare yourself for seasonal cleaning sooner rather than later. And what better way to start than by decluttering the broom closet and bathroom by picking out what you really need. After all, having the necessary tools is key to keeping your home clean while making it easy for yourself.
It's always good to consider hiring Honolulu cleaning services to help out with bigger tasks such as seasonal deep cleaning. Consulting with experts on the essential cleaning supplies for your home can be quite helpful in the long run. This way, you'll be prepared to tackle any mess that comes your way. Read on.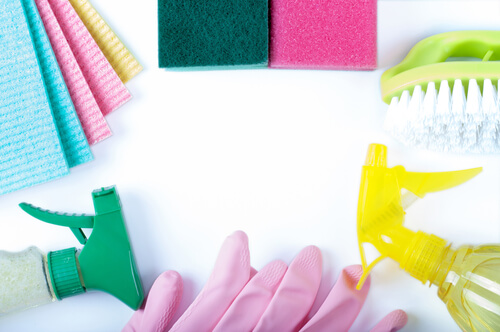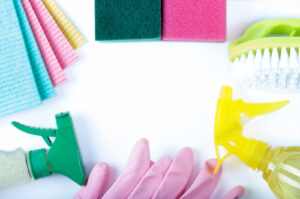 What supplies do I need to clean my house?
You'd be surprised how little you actually need to keep your home clean regularly. Even when it comes to bigger cleaning projects, you don't need much more than what's probably already in your home.
Here are some of the essentials.
Floors
Vacuum cleaner – A must-have in any home, with or without carpets. Preferably should have detachable tools (like crevice and brushes), so you can get into hard to reach or tight places, such as couch corners and your car.
Mop – The key to cleaning all non-carpeted floors in your home. You can find great mops that don't take too much space and are easy to clean.
Hardwood cleaner – To get that hardwood floor squeaky clean.
Bucket – You need a place to clean off the dirt that collects on the mops and cloths. It can also be a great place to put cloths and sponges away, without taking unnecessary space
Dustpan and broom – Especially great if you are renovating or freshening up your home, so your vacuum doesn't get clogged or damaged
Countertops and windows
Microfiber cloths – Great for most hard surfaces and windows
Glass, wood, and toilet bowl cleaners – Getting a cleaner for each surface is great, although a multi-purpose cleaner can also do the job well. If you are unsure which products you should get, EPA's got you covered.
Stainless steel and scrubbing sponges – Steel sponges will be a lifesaver for extremely greasy surfaces such as the oven.
How do you keep track of cleaning supplies?
Keeping track of your cleaning supplies isn't hard. As long as they are put away at the same place every time after you use them, you won't have much trouble. If you really want to be organized and detailed with your cleaning, a checklist is the best way to keep track. Using a schedule or a checklist will help let you know when you need to collect energy for those big yearly cleanings.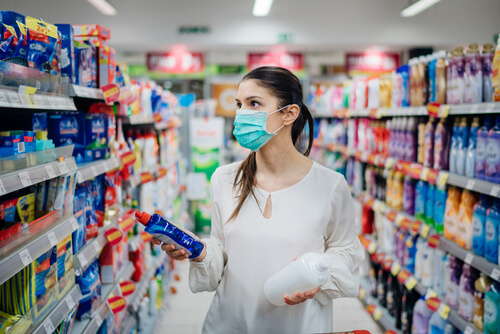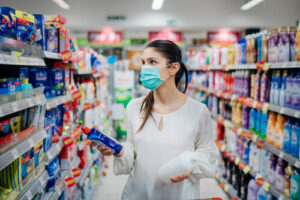 Where can I find good Honolulu cleaning services?
If you've just moved and renovated, losing track of where your cleaning supplies are is perfectly normal. On the other hand, you just might be looking to refresh your home in a professional manner. For any and all cleaning needs, Maid In Oahu is here!
If you need help with the upcoming spring clean, we know how much time it can take, so we got you covered. Having trouble organizing your cleaning? Call us, and you can chat with some of the professionals we match you with while they take care of your home!
Alternatively, feel free to take a walk to Hanauma Bay while we take over and take care of the mess. Call today!