Contact Us
If you have any questions, our Customer Happiness Team will help you right away.
Company Information
Maid in Oahu
307A Kamani Street #12
Honolulu, HI 96813

Phone Number:
(808) 664-0036

Email:
support@maidinoahu.com

Business Hours:
Monday – Saturday 9:00AM – 6:00PM HST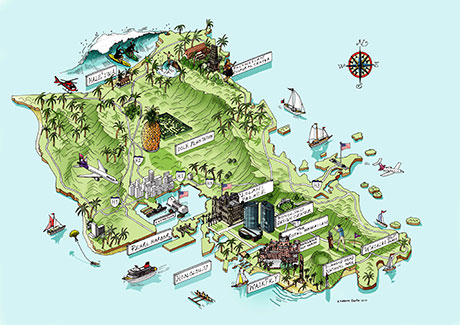 Contact Information
Please use the below contact form to email us about any questions, comments or concerns you have regarding a booking, feedback, or any other general questions. All emails and voicemails will be answered within 30 minutes during our business hours which is 9:00AM to 6:00PM HST, Monday – Saturday. Please also feel free to contact us outside these hours, and your email will be answered as soon as we open!