Having a job and raising kids are some of the most challenging tasks people can have in their lives. As they take a lot of energy on a daily basis, it is completely normal to run out of it when the time comes to clean your home.
No matter how good a clean house can feel, you probably don't want to use all the precious free time you have solely on more chores. If you've had an exhausting week, and don't want to even think about cleaning, it's best to book professional cleaning services in Honolulu and have experts take care of that for you.
How can I get the energy to clean my house?
Catching a breath is always nice, but some people don't want their home handled by others too often. Here are some tips to help you stay sharp and motivated with less energy so you can tackle your chores with ease.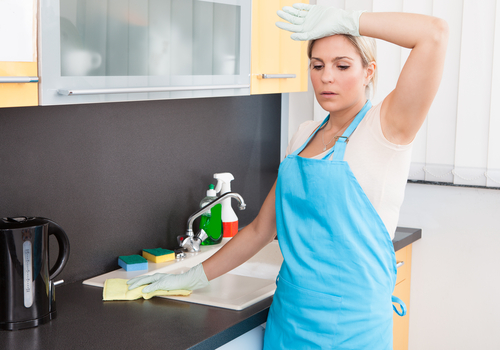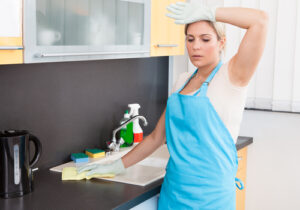 Visualize and imagine
Imagining how wonderful your home can look compared to its current state is a great way to get motivated and energized. You know you love how your house looks when it's clean. That's why thinking about the end goal and the sense of accomplishment that comes with it is something to strive for. Just thinking about the feeling after you finish can get you moving!
Organize and make a list
While you relax, make a list of areas in your home you know need cleaning. If you already have a cleaning schedule, cross out the things you are not in the mood to do right now. Having a schedule will help you with organizing your cleaning in the future, too. Starting with smaller tasks and modifying the list to your current energy levels is preferred. Don't force anything, as you don't want to be completely exhausted.
Invite someone over
This is generally one of the best motivators that will really get you moving. Knowing someone is coming over puts your mind in the state of "must-do". As you never want to leave a bad impression on your guests, inviting someone over is sure to get you started sooner rather than later.
How do you clean your house when you're tired?
If you're struggling to get moving and make your home shine, the following tips may be useful:
Set a timer and take breaks
Don't think that because you have to clean you can't take a break. Overworking and exhausting yourself can have unhealthy effects on your body and mind. If you set a timer, you can prevent yourself from doing too much or too little, and taking breaks will be very refreshing.
Take care of the obvious
Cleaning the areas that are obviously dirty can take a load off of your mind to start with and make you happier since your home will instantly look cleaner. Vacuuming, dusting, or putting things in their place are just some of the obvious things that will give you a feeling of small victories without too much effort! If you're wondering what products to use to clean, EPA registered products are perfect to make your home healthier.
Be consistent
If you and your housemates clean the house regularly, it will take way less time and effort when you're tired, or just don't have the time. Having less to think about when you have less time is another great motivator to be consistent.
Where can I find cleaning services in Honolulu?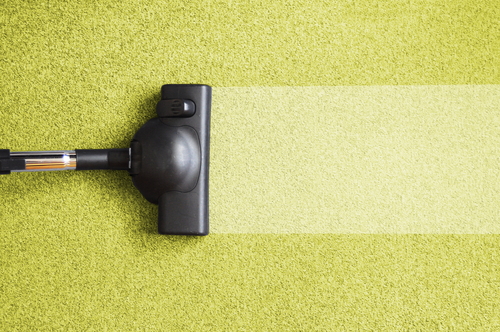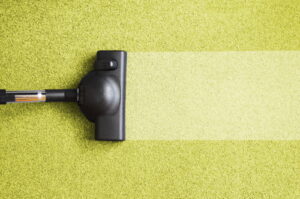 If you still can't find the strength and motivation to clean, or if a lack of energy got the better of you, give a call to Maid In Oahu. Our years of experience guarantee that we'll match you with the best cleaners around.
Whether you need routine cleaning or a one time annual clean, our experts guarantee that your house will be as clean as it can get. Grab a coffee to go and relax at Hanauma Bay while we clean your home to perfection and help preserve your energy. Don't hesitate to reach out and experience the expert level service we provide!