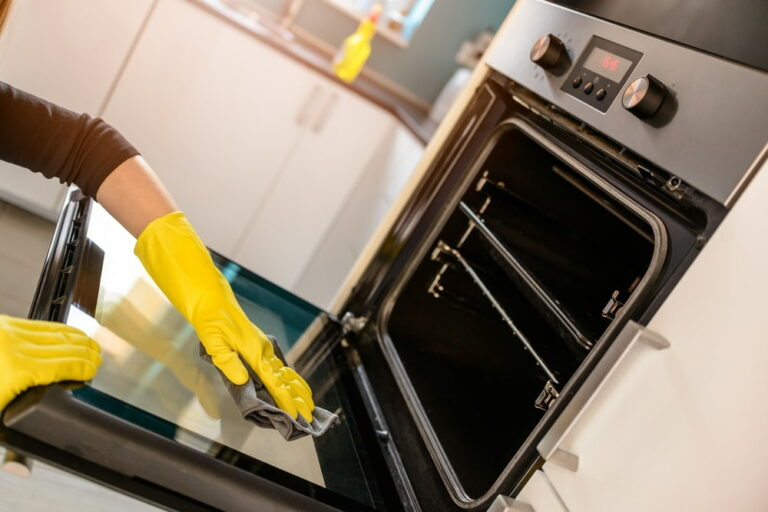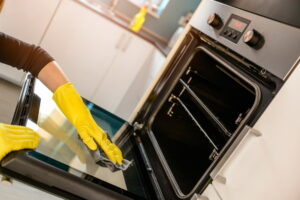 When the time for cleaning comes, many people tend to be low on energy and try to look for ways to make the process easier. If you live in Kapolei, HI, you can hire professional house cleaners with a minimum amount of effort and get a sparkling home every time. But, if you want to do it yourself, there are a few hacks you can try that will help you clean quickly and easily. Keep reading!
What are some cleaning hacks?
Cleaning hacks in general present an easier way to make your surroundings spotless. There are a few types of hacks that may include a cleaning product, technique or just simple advice. Some common hacks include cleaning the window frame before the glass, or cleaning in a top to bottom order. In addition, we've listed 4 hacks that are not as well-known, but can make your life easier.
1. Pre-soak the oven
We all know that the oven is the most dreadful appliance to clean. It can get super dirty in no time and cleaning it can suck the life out of you. 
One of the most common mistakes people make when cleaning is to start scrubbing right away. But did you know that spraying the cleaning product in the oven and letting it soak for at least 30 mins can do wonders for making the process faster? It takes time for the degreaser to do its magic, so when you later try to scrub, the grime will come off instantly! It'll still need a bit of scrubbing to get it all off, but it's much easier when it's pre-soaked. 
2. Use lemon and baking soda
When life gives you lemons, use them for cleaning! 
Did you know that lemon has a healthy dose of acid that is strong enough to clean with? Also, when you combine lemon juice with baking soda, it can unclog any drain and scrub away even the most stubborn stains. If you were looking for more eco-friendly products to clean your house with, these two are perfect replacements.
Your bathtub and toilet bowl will be sparkling white when cleaned with lemon and baking soda, and they will also smell very fresh. The sinks in the kitchen and bathroom will shine again with this combination, too. This can make your weekly cleaning routine faster, because you won't have to switch between various cleaning products, but just change your cloth.
3. Remove mirror fogging with shaving cream
One of the things we all hate is when we get out of the steamy shower and have to wipe the mirror to see ourselves. This leaves marks and fingerprints which need to be cleaned each time. To avoid this and prevent your mirrors from fogging, apply a layer of shaving cream all over the mirror and leave it for at least 15 mins, then wash it off. The next time you take a shower, you'll be surprised to see yourself in a clear and shiny mirror!
4. Dust your cabinet tops with a vacuum cleaner
If you haven't cleaned the top of your cabinets, wardrobes, or bookshelves for a while, chances are there's a fair amount of dust up there. Cleaning these areas with a microfiber cloth will remove the dust, but you can throw the cloth in the washing machine right away because it will get dirty instantly. 
To make it easier for you, we suggest vacuuming the dust off the tops first and then going in with the cloth. That way the vacuum cleaner will suck up most of the dust, making wiping easier. This can also prevent the dust from falling all over the place while you're tackling the mess in your house.
In need of reliable Kapolei house cleaners? Contact us.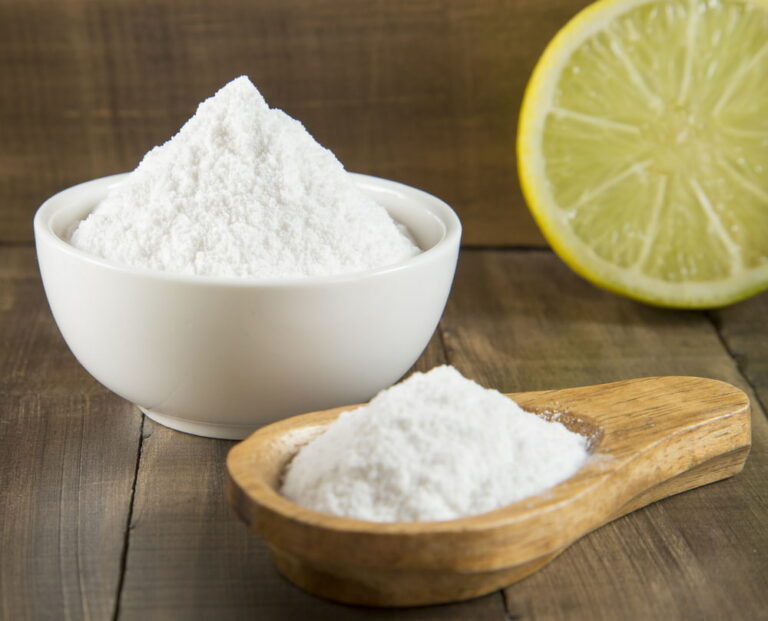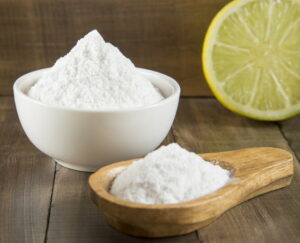 We know that sometimes you just don't want to clean or even think about the mess in your home. That's why you can count on us! Give us a call and we'll send our experts to your door. Take your loved ones to Ko Olina Beach Park and have a fun day off. Our house cleaners know all the tips and tricks to make your house sparkle!