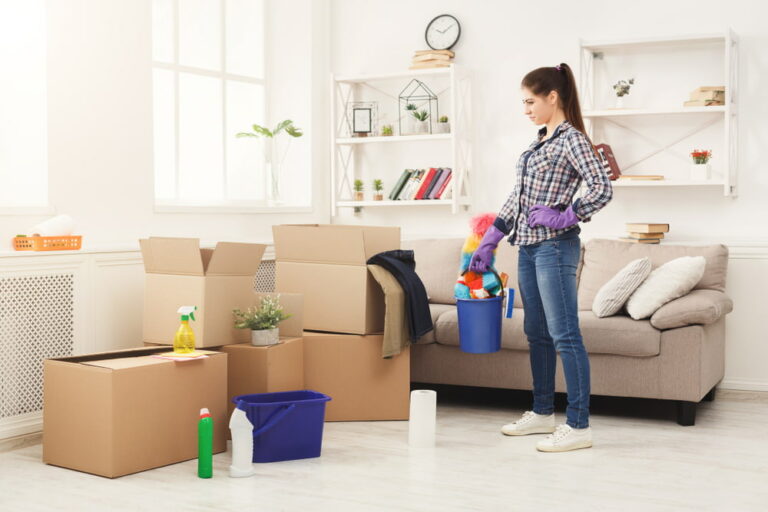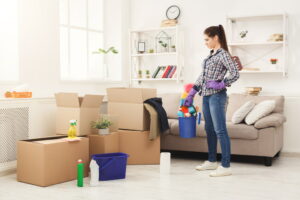 After people change their address and start experiencing life in their new home, they often start to notice dirt and stains in places that previously looked clean. That's why it's a good idea to hire a move in cleaning service in Kailua to make sure your new home is spotless before your family and belongings arrive. 
Even if the previous owner had hired a cleaning service before they moved out, their cleaners may still have missed something. To help you make your transition as smooth and as safe as possible, we've prepared a list of 5 things you should clean as soon as you move in. Read on!
What do people forget to clean in their house?
Nothing in life is perfect, and houses are no exception. Every home has a secret place where dirt can easily build up, so before you start cleaning, take a good look around every room and see if you can find any hidden spots. 
Things that frequently get neglected include:
1. Insides of the cabinets
Cabinets are used for storage, and since they have little doors that prevent dust from entering, people usually forget that they can get dirty. So before you place your new plates or bathroom supplies inside the cabinets, make sure to thoroughly clean and disinfect them. 
2. Baseboards and window sills
It might be a perfectionist tip, but it's a good idea to clean window sills and baseboards as soon as you move in. Since windows are the portals to the outdoors, by cleaning them you get fresh-looking frames for the rooms. You'd be surprised to see how much better your baseboards can look if you clean them properly with a mixture of baking soda and hydrogen peroxide.
3. Dryer vent
When preparing to move out of the house, you probably don't think about cleaning your laundry machine vent, or the one from the dryer. The reality is, there may be lint build-up in the dryer vent or a forgotten sock in the laundry machine. So make sure to empty and clean these two vents. Doing so will prevent a possible appliance malfunction in the future.
4. Kitchen backsplash
Even if it looks clean, the kitchen backsplash at your new home may still be sticky from all the frying oil that was splashing around once upon a time. For those of you who move a lot, this is probably one of the first things you'll overlook. 
Take some dish soap and apply it to the backsplash, and scrub away after it sits on the surface for a while. Cleaning the kitchen backsplash will make your cooking station feel brand new. 
5. Gutters
You might think that the gutters have a self-cleaning mechanism because the water is always running through them and flushing all the dirt. But sometimes leaves, bugs and even small animals can find their way into a gutter, get stuck, and cause it to become clogged. 
If you cannot clean it out yourself, hire a cleaning service to help you. Failing to do so can damage your gutters and even cause water to seep into the underlying structure of your roof, resulting in expensive repairs down the road.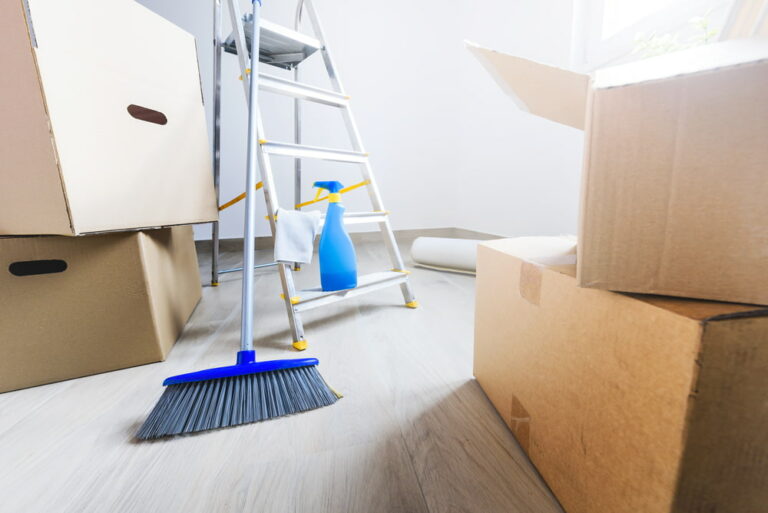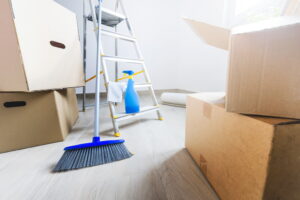 In need of a professional move in cleaning service in Kailua, HI?
If moving itself has been an experience that was stressful enough for you, the last thing you want to worry about is cleaning. So why not contact Maid in Oahu and have the cleaners we team up with provide you with a comprehensive move in cleaning service that can help you with getting your home in Kailua perfectly neat and tidy for your new beginning. 
Instead of worrying if you've accidentally skipped any parts of your house when cleaning, go and relax at Kalama Beach Park while the cleaners we match you with take care of the mopping and scrubbing.