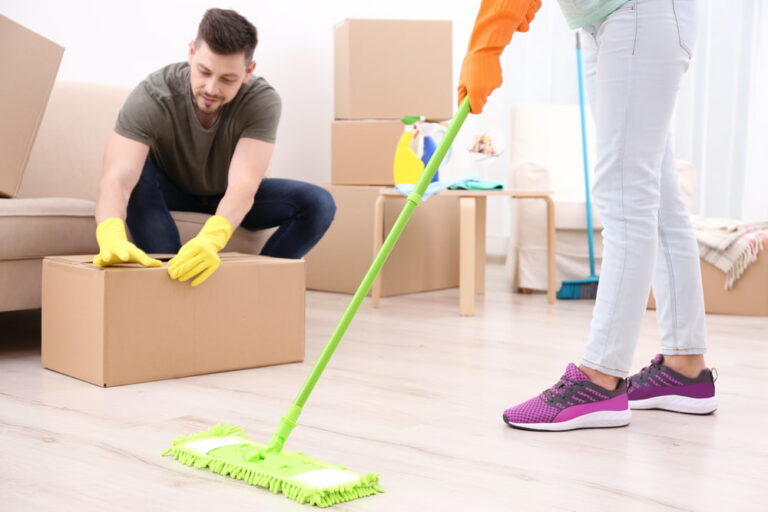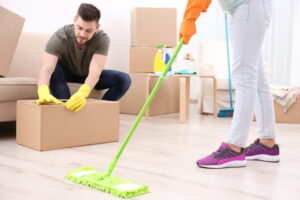 As anyone who has moved multiple times in their life will tell you, moving rarely gets less stressful the more you do it. Even moving to a gorgeous place like Kailua can be exhausting if you forget to book a move in cleaning service and end up having to give your place a deep cleaning at the end of a hard moving day.
Luckily, hiring the pros to ensure your new place is fresh and spotless before you arrive can make your move that much less tiring. To help you out, we have prepared a list of 5 time-tested tips that will help you make your moves easier every time. Read on!
How do you deal with moving a lot?
Moving is never an easy process, especially if you have no other choice because of work or family obligations. There are boxes to pack and unpack, a house to clean, paperwork to do. The best thing you can do is to write down everything you need to do and make a proper plan. Changing your surroundings is never easy and it's always good to be prepared for the move.
Planning the move is the easy part. The real challenge comes when it's time to pack and clean everything. The following tips can help you maximize your efficiency and save you energy so you can move stress-free:
1. Leave your old home in a perfect condition
By ensuring that everything in the house you're moving out of is in good shape, you'll avoid disagreements with your previous landlord and easily get your full security deposit back. So make sure to fix or replace any broken items, and give the home a thorough cleaning. If it's your property, this will also make it more appealing to prospective buyers.
2. Clean your new house before you move in
One of the common mistakes people make is cleaning when they move in, instead of doing it in advance. It's easier to clean when there are fewer things occupying the space, so go to your new home while it's still empty and give it a good scrubbing one or two days before your move.
3. Clean the old house after everything is in the moving truck
Since you'll be moving, boxes will be everywhere and this can make move out cleaning more difficult and tiring. So pack all your possessions and put them in the moving truck, before you give your old house one final cleaning. Make sure to clean all your belongings before you pack them, so you can easily put everything in its designated place right away.
4. Do the dry part of cleaning first
Clean from top to bottom, so the dust doesn't fly all over the place. It's important to do the dusting, sweeping and vacuuming before you mop or wash, because those two tasks require time to dry out the surface. Finally, use EPA-registered disinfectants to thoroughly sanitize your new home.
5. Declutter as often as you can
Since you're moving a lot, you may sometimes find that you don't use certain items nearly as much as you keep moving them around. A minimalistic approach is good in this situation because it promotes the idea of keeping only the things that you use often. 
Look through your possessions and see what you can throw away or donate. It will make someone happy, and your storage will be less cluttered.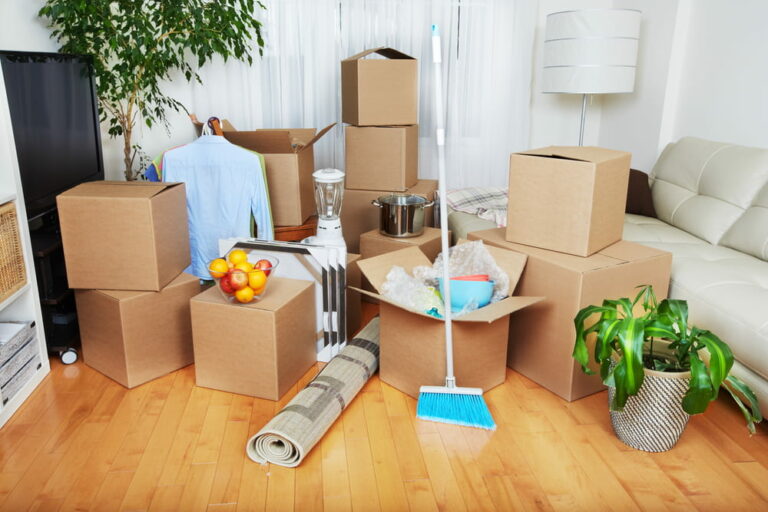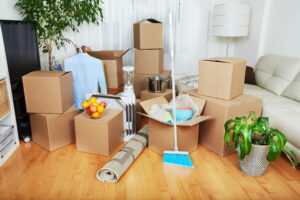 Where in Kailua can I find a professional move in cleaning service?
Why worry about cleaning during a move when you can just give Maid in Oahu a call? The expert cleaners we work with make it their mission to leave both your old and new house in a perfect state! Cross the cleaning off of your to-do list because the pros are here to help you. Take a relaxing day off at Lanikai Beach and leave the chores to the best cleaners in Kailua!