One of the first signs of being an adult is moving into your own place. In Kailua, this means that you'll have to take care of everything regarding the move out process, and that includes cleaning. Luckily, there are professionals you can hire that'll make your place spotless for the move.
Before you even consider moving out, there are a few things you should be aware of. We've created this guide in order to help you prepare for the move out, so keep reading.
How to move out for the first time?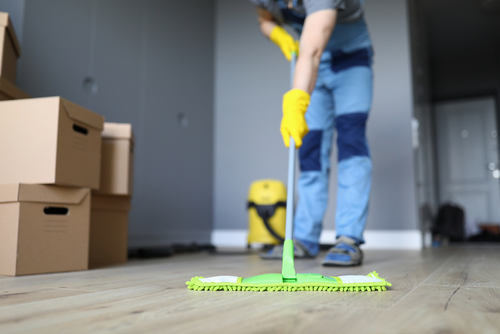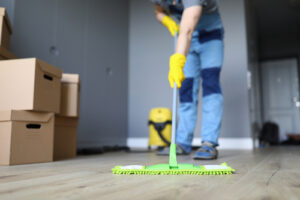 It probably seems super easy on paper. You simply find a new place and move all your things, sign a contract, and you're done. However, this process may be a bit more complicated than that. Doing it on a whim is not recommended, so first think everything through and plan ahead. Here are the things you should figure out before starting the process.
1. Plan your monthly budget
Based on your income, calculate how much you'll need for the utilities and rent if you're about to become a tenant. Pick a place that best suits your budget. Consider getting a roommate if you think living alone might be too expensive for the first time. When it comes to money, make sure you have a certain amount set aside in case of emergency or if something needs fixing.
2. Create a weekly cleaning routine
When you move into your new home, you'll have to figure out a way to keep it tidy and functional. If you're too busy to fit cleaning into your schedule, consider hiring a maid. On the other hand, if you have enough time to give your place a weekly wipedown, make sure to do it in the most efficient way.
Pick a day before you move into your new place and give it a deep clean. This way, you can get to know your living space better and start working on that perfect cleaning routine. We'd recommend investing in greener types of cleaning products. Not only are they less expensive, but they're also safe for the environment and your health.
The best way to make your routine quick but thorough is to start from the upper parts of any room and work your way down. Since the dust flies everywhere, it would make sense to first remove it from the ceilings, tops of the bookshelves, and wardrobes. Also, clean by category, not by room. If you're dusting, dust everywhere, and if you vacuum, vacuum the whole floor.
3. Declutter before you move
Moving is an excellent opportunity to get rid of items that no longer serve you any purpose. You'll have fewer things to pack and worry about, and you might even make someone happy by donating items which can be reused. This comes in handy if your job requires you to move often, so you'll get used to a quick and easy packing routine.
4. Don't fear the laundry
Your parents will always be available on the phone when you need to ask them if you can wash this shirt with these pants, but wouldn't it be nicer if you've already got that figured out? Every laundry machine has a specific set of programs, and if you take a moment to learn how they work and which clothes to wash together, you're all set for success!
The same goes for the dreadful chore of ironing. It may be a tiresome task, but wearing a wrinkled shirt is even more boring. Just remember which type of fabric to iron at which temperature. If memorizing all of that seems a bit too much for the beginning, write it down! Have a note in your phone and refer to it any time you get confused.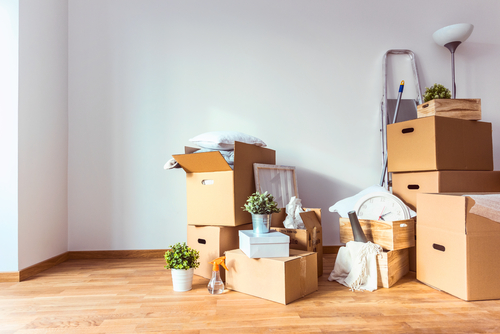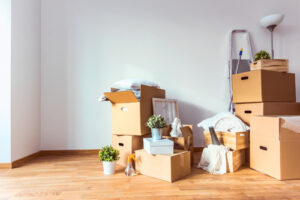 Thinking about moving to Kailua? Hire a move out cleaning service!
If you've got all things figured out about the move, but are unsure if you can fit cleaning into your schedule, don't worry. Maid in Oahu has got you covered! We can provide you with professional cleaners who'll make your move out process a lot easier while you enjoy the beautiful scenery of Kailua. Take a day off at Sea Life Park and let us take care of your house!