When it comes to protecting your health at home, regular cleaning is a given. However, it's not always enough, as germs, pollen and dust mites can linger in the air even after a proper house cleaning. They can then cause a whole host of problems, such as infections, allergies and irritations.
This is why it's worth knowing what reduces indoor air quality and how to make it better. Find out the best tips for boosting the quality of the air you breathe at home. If you are after expert germ removal, you can easily schedule reliable house cleaning services in Hawaii Kai. Make your house a truly safe environment where your family can completely relax.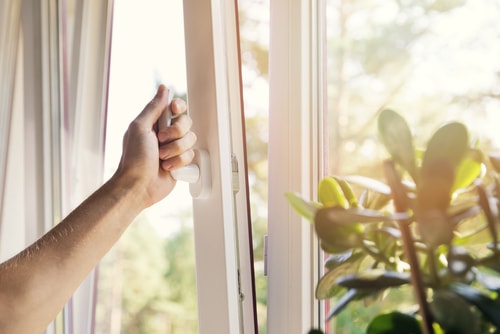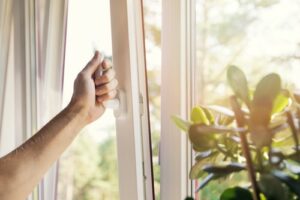 What causes poor air quality in home?
Here are some of the leading causes of poor indoor air:
Excessive dampness: Moisture promotes the growth of mold and mold spores can induce allergies and breathing problems. Keep your place nice and dry.
Tobacco smoke: It's a well-known fact that tobacco smoke contributes to the development of many medical conditions, including heart and lung disease.
Poor ventilation: If there isn't enough air circulation, indoor pollutants stay trapped inside. Let the fresh air in by opening windows or installing devices that help ventilation.
Certain building materials: Beware of potentially harmful construction materials, such as asbestos insulation that was used in the construction of many homes during the 20th century.
Outdoor air pollution: Of course, pollutants that are found outdoors will get into the house when you open your windows. However, don't let this stop you from airing out your home, as the air inside a house is often worse than the air outside!
How can I improve indoor air quality?
Homeowners usually wonder how to reduce the number of germs in the house or how to disinfect the house after illness but they often disregard the quantity of airborne germs at home. If you're worried about the germs which inhabit indoor air, rest assured that there are solutions to the issue. Here are some things that prevent germs from circulating in your home:
Open windows: Proper ventilation is the number one method for improving the quality of air in your house. Remembering to open your windows is the simplest way to produce an influx of fresh air.
Trickle vents: Trickle vents let polluted air out and fresh air in when you wish to keep your windows closed for security or other reasons.
Exhaust fans: You can achieve better airflow by installing exhaust fans, which suck out the stale air from the house.
Air purifiers: These devices can be a great addition to any home. Before you purchase one, do your research, as they come with a range of different features. Certain air purifiers provide multi-stage filtration for the best results.
Beeswax candles: On top of making the house feel more pleasant, these candles are natural air purifiers. As they burn, they produce negative ions, combating airborne germs.
For more information, visit the EPA's Introduction to Indoor Air Quality.
What are the most dependable house cleaning services in Hawaii Kai?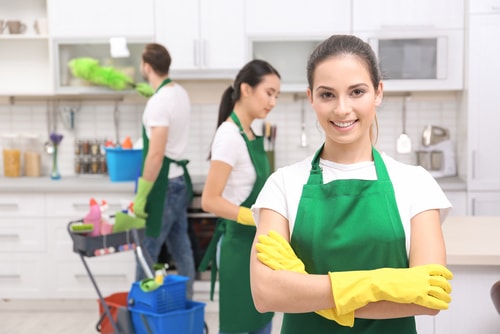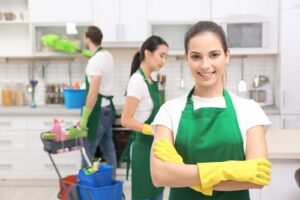 If you're unsure of how often to clean different parts of the home or which cleaning methods and products to use, ask the experts at Maid in Oahu. The cleaners we work with are selected through a rigorous selection process. These pros use cutting edge methods, a customized approach and top quality cleaning products to make every client happy.
We're dedicated to your satisfaction, so contact our customer service if you have any doubts or requests. Enjoy the splendor of Koko Head Regional Park while the cleaners we send out take care of your home's cleanliness. Contact us today and see for yourself!