The times of self-quarantine made 2020 a time for introspection and self-reflection. As more time is spent at home, keeping it clean is more important now than it has ever been. Spending less time outside has made us think about what we can do to make our space more clean, inspiring, tidy, and safe.
Having less to worry about is not something we should take for granted these days and hiring a maid service in Hawaii Kai can take some of your worries away quite easily. Keep on reading to find out how often you should clean your home and what the perfect deep cleaning frequency is.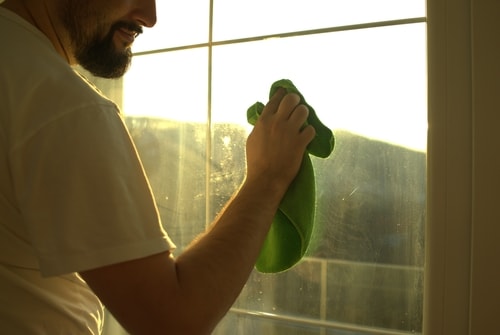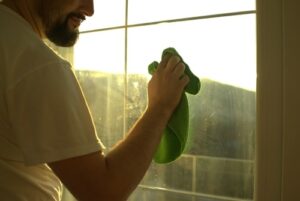 How often should you clean everything in your house?
A clean space is a healthy one and knowing how often you should clean it should be a given. Here's how frequently you should tackle each area in your home:
Every week
When it comes to weekly cleans it's best to go with a room or job-a-day approach. This method gives you more time to spend on other things while keeping everything in check. Here's what you should do on a weekly basis:
Vacuum floors
Mop the kitchen and bathroom floors
Clean mirrors
Wipe down kitchen appliances
Dust furniture
Scrub bathroom surfaces
Frequently touched areas
Some of these tasks can be done every other week as well. Depending on how dirty they get, furniture and kitchen floors, for example, can be cleaned every two weeks.
Every month
Monthly care can go a long way! Cleaning these areas every month will give dirt and germs less time to accumulate:
Vacuum vents
Vacuum woodwork
Dust blinds
Clean your appliances (vacuum, washing machine, dishwasher)
Dust and clean lights and light fixtures
Every six months
These tasks seem like something you wouldn't forget to do, but they go over our heads way easier than we think. It's very common for people to forget to do these until they actually get very filthy. At which point it will take you double the time and effort to clean instead. Don't forget to:
Wipe down the inside of the fridge
Clean the inside of the oven
Wash shower curtain liners
Wash pillows and blankets
How often should you deep clean your house?
These types of cleans fall into the next level category of reducing germs, as they tend to entail tasks which are more detail-oriented and time-consuming.
Going for a deep clean rather than a regular dust-up at least once a year is definitely the best way to keep germs at bay. If you follow our instructions on weekly and monthly cleaning, a deep cleaning will come as a bonus and keep your home spotless on a regular basis. Also, performing a deep clean after being sick is a definite must if you want to avoid putting yourself and your housemates at risk.
Disinfecting
Use an EPA-approved disinfectant on previously cleaned surfaces to kill or inactivate germs and bacteria. Make sure to check the label for instructions before using the disinfectant on a sensitive surface.
Carpet deep cleaning
Getting a vacuum for deep cleaning can be financially draining, while scrubbing it manually can be very tiring. Handling these types of vacuums can be heavy, exhausting, and needlessly complicated. Hiring a professional do this for you would definitely be the way to go about it.
Don't miss a spot!
As the difference between a regular and a deep clean is in the details, make sure you really pay attention to where the germs might have crawled to. When it comes to occasional, or yearly thorough cleaning, you should consider booking professional deep cleaning experts to get the job done.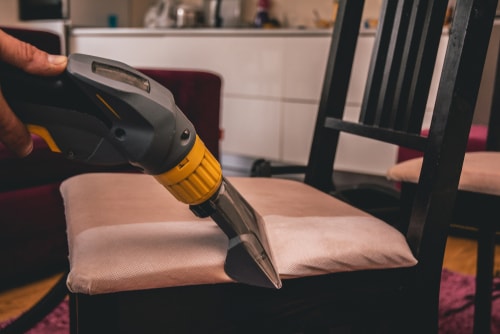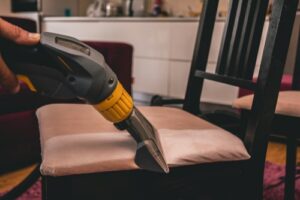 What is the favorite maid service across Hawaii Kai?
Getting into the nitty-gritty of your whole home can be quite a dirty job, but luckily, Maid in Oahu is here to help by connecting you with some of the best cleanliness pros in the area.
As one of the leading maid services in Kailua, we offer a 100% satisfaction guarantee that is there to ensure your complete happiness. Take a walk down Lanikai Beach with your family and leave the dirty work to us. Call today!