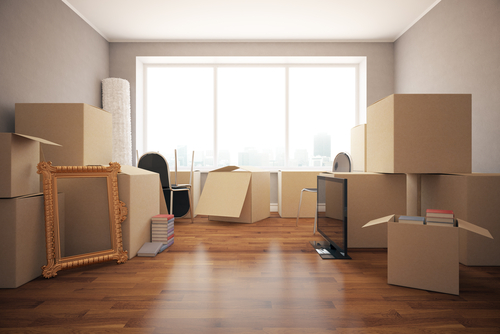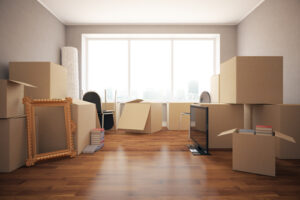 So you've decided to make a huge change and buy a new house. You've found the perfect place, signed the papers, and you are moving forward. After lots of planning, organizing, researching, and waiting, the moment finally comes: it's time to move.
But what about all the mess left behind in your old home? It's important to do a proper move-out clean and leave a good impression on the next tenants and make sure you get your deposit in full from your landlord.
As moving itself can be stressful, cleaning can even be therapeutic if you do it right. If you want to take it easy after doing all the planning, you can hire move-out cleaners in Honolulu to take care of the chore for you. After all, aside from the benefits of having more time for yourself, you can get some expert advice on move-in cleaning and the most important parts of your home to clean when moving in.
However, if you prefer to do it yourself, here are a few tips and tricks on how to go about it in an efficient manner.
What should you clean before moving out?
Well, everything, but that's the hard answer. Dividing the cleaning task by priority and making a checklist is a great start. Doing so will make your job easier when moving in as well.
Clean what you take with you first
While you will clean again when moving into your new home, you still don't want to take dust and dirt with you. Wiping items that go with you will cut your move-in clean in half, and it will give you fewer things to think about.
Go from top to bottom
Utilizing this way of cleaning will prevent dirt and dust from falling onto already clean areas.
Clean out
Since there are so many things to keep track of already, throwing or giving away what you don't need and use is a must. Ask yourself what you really want to bring to your new place and don't overthink it.
Be thorough
Just like your regular deeper cleans, you should be thorough, though this time, there's no need go behind couches and counters.
Here's a short checklist of the most important tasks:
Clean the windows, doors, and doorknobs
Clean the bathroom
Clean the cobwebs from the ceiling
Mop, dust and sweep any empty room
Vacuum
Sweep out the garage
Clean the sinks, tubs, and showers
Clean the balcony or outdoor space
Take it task by task
This is the most efficient way to go over everything. If you already have a duster or a mop in your hand, it makes more sense to mop every room, rather than doing a bit of everything in just one.
Disinfect (optional)
This is if you want to go the extra mile. As the global pandemic has been in full force for over a year, it would be nice to disinfect it for the future passers-by of your old home.If you're wondering what disinfectants to use, EPA has a nice guide to help you out.
Who are trusted move-out Cleaners in Honolulu?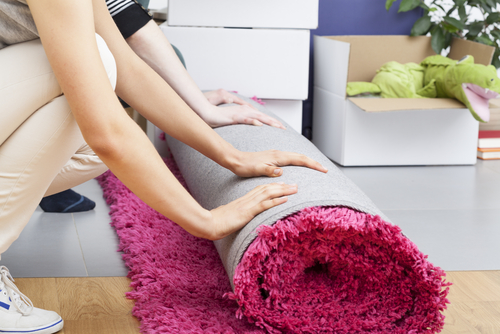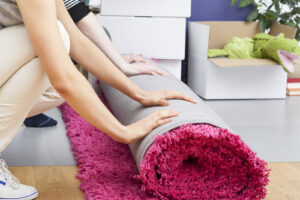 When it comes to moving, less is more. Having fewer things to move and worry about will give you more energy and make the process much easier.
Maid in Oahu is here so you do less. We want to help you focus on the other aspects of your move and have more time to spend with your family. The experts we match you with are sure to leave your old home spotless, so much so that you will consider them for your move-in clean, guaranteed.
Clear your mind and relax at Waikiki Beach while we have your home ready for the moving day Call today!