If you're a parent, you probably already know that cleaning your kid's room can seem like an impossible mission. It usually ends with hiding things under the bed and shoving them in the closet. So when you think about the work that awaits, remember the goal you achieve after its completion – the feeling that your children live in a neat, hygienic, and refreshed space without dirt and dust is priceless.
Of course, reaching out to pros offering home cleaning services in Kaneohe, HI, is the easiest way to solve this problem. However, if you want to learn how to quickly and efficiently tidy up your children's room, we'll share a few essential tips. Read on!
What are the steps to clean a child's room?
Keeping your kids' room tidy can be a daunting task. Not only do you have to manage your own time and resources, but you also need to instill in your child the importance of keeping their room clean. To make cleaning simple and easy, you'll need good organization, time, and patience. Here are five time-tested tips on how to do so:
1. Declutter
Start by arranging the room. Putting toys, clothes, and other things in their places is the most unexciting and time-consuming part. Look at it on the bright side. Take the opportunity and throw (or give) away the excess stuff your children no longer use or have outgrown. After this part, move on to the vital part concerning the hygiene of the children's area.
2. Air out the room
Before you start vacuuming and mopping, it's good to air out the room. If you leave the airing for the end, all the dust will come back in, and then you've cleaned in vain.
3. Get your cleaning tools ready
Prepare all the supplies in advance. If you don't know which to use or want to change, keep in mind that the production of cleaning chemicals and tools has advanced. There are so many new safe and green chemicals that you can use instead.
4. Vacuuming and wiping
Children usually like to eat food in their rooms, leaving crumbs on the floor. Vacuuming is the next step that no one likes. Still, it's essential because no parent wants to find insects in their children's rooms. Wipe the floors and dust at the end when all the dust has settled. This way, you will only be sure that you've done the job correctly.
Also, the eating utensils they used should be washed or placed in the dishwasher as soon as you're done using them. Not doing so will cause the food residue on them to harden, start to rot, and possibly even attract insects and other pests.
5. Change the bedding
The last step is to change the bedding. Wash any used sheets and blankets and replace them with fresh ones. Every child sleeps and dreams better in a clean and well-ventilated space.
Who provides the best home cleaning services in Kaneohe, HI, & beyond?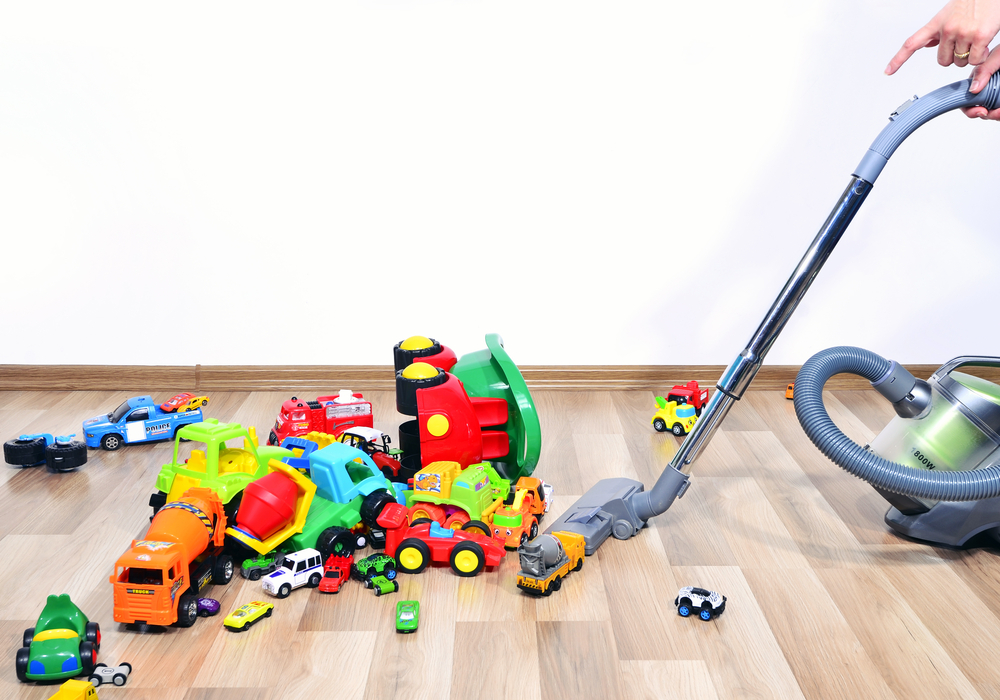 Whether you're looking to free up some time or want to spend quality time with your family, get in touch with Maid in Oahu. Our comprehensive services range from deep cleaning your living room to simply tidying up your bedroom, and more.
We focus on your needs and provide an effective and efficient service that makes your home in Kaneohe sparkle while you kick back and relax or enjoy a leisurely ride down Kamehameha Highway. Call today to set up an appointment!