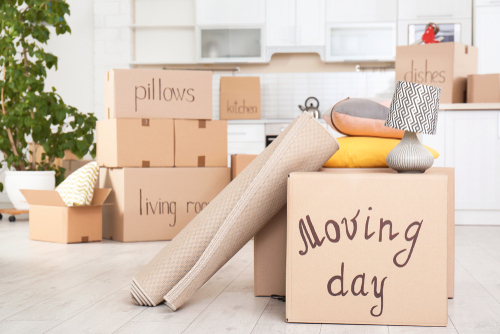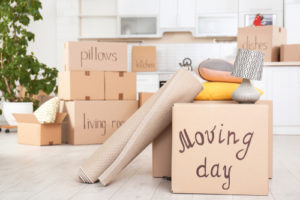 So, you got a great deal on a new house and can't wait to get a fresh start at a better location? Not so fast – first you'll need to arrange for the move by taking care of a number of important details. If you've been renting a house, you'll have to meet the requirements you've agreed on with your landlord in order to get your deposit back.
Moving house is as stressful as it is exciting. It's a responsibility that requires careful planning and involves tackling many challenges. Apart from other duties you have, you need to handle the issue of cleaning of your old home. What needs to be cleaned before you move house is one of the biggest dilemmas that people encounter. Luckily, with a few good tips or with the help of a top-level cleaning crew, move out cleaning can be a piece of cake.
What needs to be cleaned when moving out?
Are you wondering if a rental house needs to be cleaned when a new tenant moves in? Nobody would want to move into a dirty, messy property, so you should always leave your previous home in a spotless state. The whole house needs to be properly sanitized. Here are some of the areas that require meticulous cleaning but are often overlooked:
The grout between bathroom and kitchen tiles
Power outlets and light switches
Skirting boards and crown molding
The inside of kitchen cabinets, wardrobes, and drawers
The inside of the fridge and oven
The back of furniture pieces
The areas behind and under the furniture
The knobs and handles on drawers, cupboards, and doors
Behind the toilet
Light fixtures
Radiators
Carpeting and rugs
If you don't want to rack your brain over what, when and how thoroughly to clean, hire a reputable move out cleaning service in Kapolei. No amateur can ever clean as impressively as a trained and skilled professional. With a pristinely clean former home, you can dedicate your time and effort to packing your suitcases.
Do I have to pay for carpet cleaning when I move out?
Would you like to know a sure way to get your deposit back? The key is to fulfill all the demands from your lease agreement and make your landlord happy when they inspect the unit. Landlords are generally very particular about the cleanliness of their property, so pay close attention to the details.
Carpets are prone to stubborn staining and lingering bad odors, especially if you've kept pets in the house. Therefore, it's best to book professional deep carpet cleaning. This way, the stains on the carpets will be expertly removed and the whole carpet will be deodorized and refreshed. Why lose your deposit when carpet cleanliness is so simple to achieve?
Where can I find a first-rate move out cleaning service in Kapolei?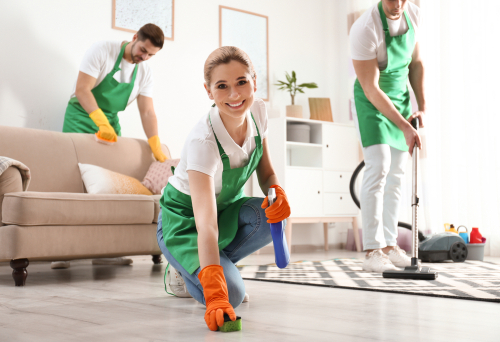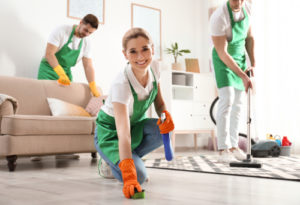 When you're looking for outstanding move out cleaning or wondering how to clean a new house well, fret no more because Maid in Oahu will be there for you! Book an expert cleaning with top-level cleaning specialists. Your competent maids will be on time, fully equipped and ready to sanitize the place from top to bottom.
Why toil away doing chores when you can be sunbathing and catching the waves at Ko Olina? When your cleaners are done, you'll marvel at the perfect condition that the space is in. The only thing left to do is check out tips for a successful move by the U.S. Department of Transportation and pack up. Have a comfortable, easy move and start a great new chapter in your life!