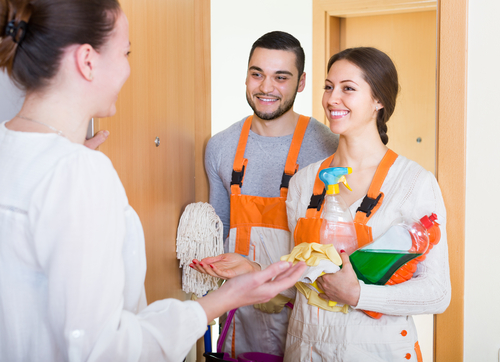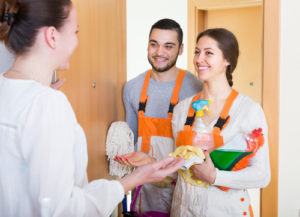 Cleaning the house goes without saying, but it hardly is anyone's idea of fun. If you're fed up with mopping, dusting, sweeping and other kinds of exhausting housework, you must be thinking about hiring superb house cleaning services in Kaneohe.
With an amazing cleaner by your side, your house is sure to shine. A top-level cleaning pro will take all of your home hygiene worries away. However, some etiquette issues can get in the way of fully enjoying expert cleaning. Find out about hiring a cleaner dos and don'ts so your first time working with a cleaner runs smoothly and comfortably. 
Should I tip my house cleaner? 
Tipping your maid is a nice token of gratitude, but it's far from mandatory. Some clients tip cleaners regularly, others do it once a year, such as for the holidays, and some don't do it at all. It's up to the client to decide. 
How should I prepare for professional cleaning? 
A general rule of thumb is to clear away clutter, especially items lying on the floor. This way, nothing will get in the way of cleaning. Also, you should move heavy objects if you want the maid to clean under or behind them. If you're afraid some breakable valuables might get damaged, put them away as well.
What should I look for in a cleaning service?
Not sure how to tell if your cleaners have what it takes? All fantastic cleaners are:
Trained

Experienced

Reputable

Well-equipped

Punctual

Pleasant
It's best to ask friends for recommendations or browse reviews online to find that perfect match.
Also, read more about household cleaning and sanitizing from the Centers for Disease Control and Prevention so you know what standards your cleaner has to meet.
Can I be home while the maid's there? 
The answer to this common question depends on the company. While some have no preference when it comes to the homeowner's presence, others require you to be there. There are also those that encourage clients to go out, so you could enjoy nature in Ho'omaluhia Botanical Gardens and come back to a sparkling home!
What do I need to tell my cleaner? 
Let the cleaners know what and where you need them to clean. Also, inform them if you want them to use the cleaning supplies you provide. Tell them any other specifics and individual requirements, such as how often to vacuum the floors and how frequently the maid needs to come if you want a recurring service.
What can go wrong the first time a cleaner comes over?
The biggest let down a client can experience is not having their expectations met. Sometimes, this occurs if you haven't booked enough cleaning time for the size and condition of the property. Give the cleaning company clear instructions on what you want cleaned and the scope of the mess they're dealing with. If you haven't been able to manage the upkeep of the property for some time, have realistic expectations.
Where can I come by dependable house cleaning services in Kaneohe?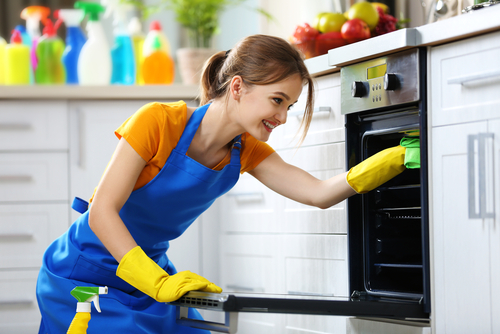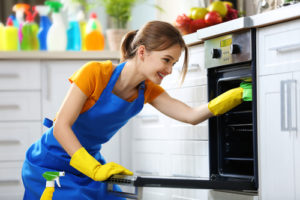 Do you need expert assistance with cleaning the rental before moving out or maybe regular house cleaning? Then Maid In Oahu competent cleaners are exactly what you need. Whatever the cleaning task, we can tackle it head on!
Maid In Oahu has a team of trained, committed and highly productive specialists who will amaze you with their cleaning skills! Schedule an appointment quickly and easily, receive a top-notch service and pay a fair price. Calls us now – don't wait to have a spick and span residence a minute longer!