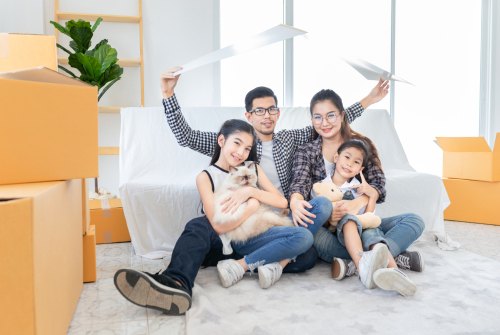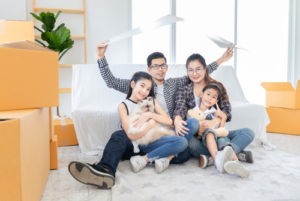 Have you been feeling restless? Have you lost the sense of belonging where you currently live? Is your neighborhood beginning to look stale and underwhelming? Sometimes it's simply time to move on. If you're unsure of whether or not you should initiate a move, you should know how to tell if it's time to start fresh in a new home.
Relocating can have positive effects on your overall mood and well-being. Moving to a new home can refresh and rejuvenate you, get your creative juices flowing and lots more. If you're in need of a clean slate, go house hunting, pack up your belongings and book a respectable move out cleaning service in Ewa Beach to get rid of the old and welcome the new.
How do I know if I need a fresh start in a new home?
Everyone gets stuck in a rut once in a while. If you've been fed up with your day-to-day for a while, a major change might be just the thing you're craving. It's not easy to uproot your life and set out on a new adventure but it can be very beneficial, as there is a long list of unexpected advantages of moving.
So how do you know now is the time? Should you start a new chapter of your life in a new home? Here are a few tell-tale signs that moving house is just what the doctor ordered.
You're running out of space
Is your old place starting to look and feel cramped? Has your family outgrown your current dwellings? Are your storage spaces bursting at the seams? If your property's size, or a lack thereof, is giving you headaches, a change of house might be welcome. Read up on habits to form in a new home so it's always neat and tidy the way your old one never was.
You're moving up in life
If you've had a few good years at work and are now ready to invest in a more impressive home for your family, why shouldn't you? A more spacious backyard, a nice swimming pool, a luxurious fireplace or cutting edge fitted appliances are all great reasons to be itching for a new property.
It's the next step on your journey
There are many circumstances in life that can dictate our choice of home. For example, getting a divorce means moving out into a smaller residence for many. Also, young people ready to emancipate from their parents need to look for a suitable house to start their independent lives. There are great tips for people moving into their first home that will make their life much easier!
You want a change of scenery
After you've spent some time in one neighborhood, you uncover its many downsides. Maybe the commute is too long or there aren't enough useful facilities in your area. Perhaps the community doesn't sit right with you either. Whatever the case, if your part of town feels stifling, it could be time to quit it. Out with the old and in with the new!
Where to find an exceptional move out cleaning service in Ewa Beach?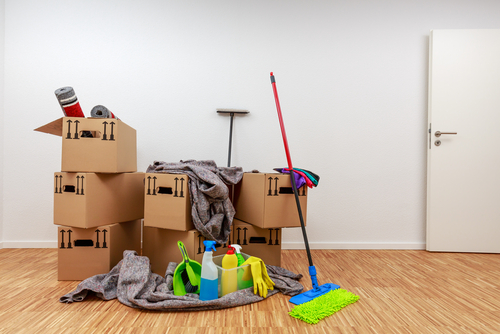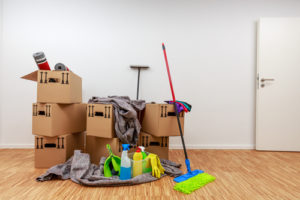 Would you like to sunbathe on Iroquois Point Beach while a trained professional polishes your old home to perfection? You won't have to fret about your moving obligations any longer with Maid in Oahu cleaning pros by your side. We are the unparalleled cleaning service Ewa Beach residents can't live without!
Just like the State of Hawaii Department of Public Safety works hard to keep you protected from crime, Maid in Oahu will put in the effort to keep the health of your family in check. With the expert help of the maids we'll send out, your new house will always be hygienic, orderly and clutter-free.