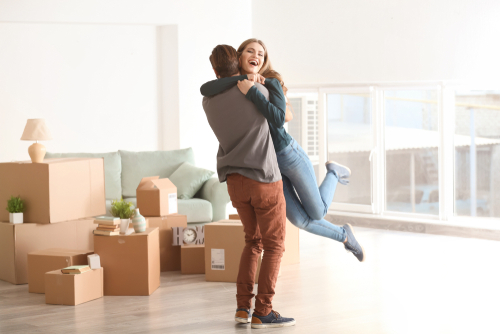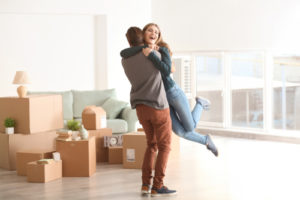 Moving house is a challenging endeavor that entails several crucial steps, from looking for a new place to packing and transporting your possessions. On top of that, you'll also need to deal with the cleanliness of your new residence before you unpack and settle in. So, it's understandable to feel anxious about the process.
Luckily, there's a foolproof way to make your move more convenient. By reaching out to a top-level move in cleaning service in Kapolei, you'll have one fewer thing on your moving checklist. Outstanding cleaning specialists know everything there is to know about move in cleaning. This means you'll walk into a pristinely manicured home!
Should a rental property be clean when you move in?
If you're moving into a rental, you must be wondering whether cleaning is the landlord's responsibility or if you should clean before you move in. In general, a new tenant should enter a thoroughly clean and tidy property. It's the landlord's task to ensure the property is in top condition, including perfect hygiene and a neat appearance. They should either require their previous renters to clean the place themselves or hire a professional cleaning crew to take care of the cleaning.
Inspect your new home when you're about to move your stuff in. If you encounter a problem, react straight away by notifying the landlord. They should accept your complaint and organize for the place to be cleaned. Alternatively, you could book a move in cleaning with a cleaning agency and then ask the landlord for reimbursement.
What does a move in cleaning include?
Have a fun time at Wet'n'Wild Hawaii and forget all about your move for a few hours. While you're enjoying your free time outdoors, a top-notch cleaning crew will be masterfully performing cleaning tasks in your new residence. Generally, this is the type of housework you can expect your first-class cleaners to do as part of move in cleaning:
Dusting all surfaces, such as lights, fans, outlets etc;
Wiping all surfaces, including glass surfaces, like mirrors and windows;
Vacuuming the floors and carpeting;
Mopping the floors;
Disinfecting the bathroom fully, including the shower, the toilet, tiles etc;
Sanitizing the kitchen fully, including countertops, sinks, the stove and so on.
Meticulous cleaning of this kind is sure to provide you with the highest degree of cleanliness in your new home. Unpack, change your address with U.S. Postal Service easily and put your feet up in your neat and tidy space!
How much does move in cleaning cost?
The costs of move in cleaning vary based on different factors, so discuss this with your expert cleaners beforehand. The price of your cleaning could depend on:
The size of the house;
The type of services you want (for example, if you'd like the maids to sanitize inside the fridge and kitchen cupboards, you could be charged extra);
The cleaning company you opt for.
What is the most dependable move in cleaning service in Kapolei?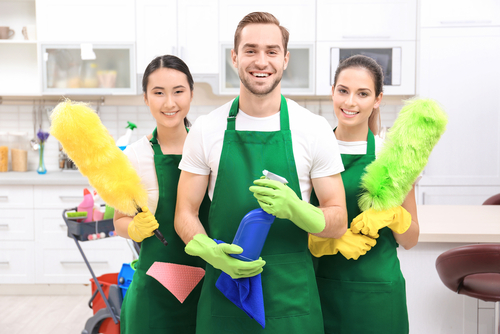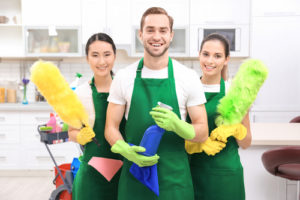 Do you have too much on your plate, trying to juggle your everyday commitments and an upcoming move? Luckily, there's a quick fix for your troubles.
Call Maid in Oahu today and get the cleaning of a lifetime. Whether you're looking for trustworthy and dedicated maids to handle your move in cleaning or carefully perform the tasks move out cleaning consists of, we are the company for you. Also, these cleaning pros will be doing their best work for as long as detailed move out cleaning might take. Move into a spotless home with Maid In Oahu today!