Moving houses can be pretty stressful, as there's  just so much that you need to do. Cleaning your house thoroughly before you move out is one of those tasks that can seem especially difficult. If you're working full-time, it might even seem impossible. But with the right approach nothing really is! We're here to help you through your Hawaii Kai move-out cleaning process.
How can I clean before moving if I work full time?
When a significant portion of your day is spent at your full-time job, you have fewer hours of each day to do other things, even if they are important. And now you're facing a hard task, which is cleaning your house before you sell it. 
Here's a list of tips that can help make this process much easier:
Plan ahead
How much time you'll need to clean your house before moving out depends on how big it is and what exactly needs to be cleaned. Since you want to leave the place as clean as possible, it will take more time than your regular weekly routine. It's much better to take more days and fewer hours during each of them, so be sure to start on time.
Divide work into categories
It might sound great to just start cleaning and not stop until you're done. However, since this time you'll want to clean the place thoroughly, this might not be the best idea.
Before you start, you'll want to have a general idea about what it is that you need to clean. Then you'll need to separate that work into categories. Dividing work into smaller bits makes it less overwhelming, and it helps you track what is and what still needs to be done
One way to do this is to divide the work by rooms in the house. That way you can start from a certain room and stop yourself from moving on until you're done. Another way is to divide by the nature of the task. For example, if you're decluttering and getting rid of recyclable trash and items you no longer need with a plan to take them to the recycling center, you'll want to search through all rooms in the house before you move on to the next task.
Create a schedule
If you now have an idea about how much time the move-out cleaning could take and what all the things you need to clean are, consider making a move-out cleaning schedule. Plan your days to include the time to clean. See how your off days fit into the schedule and if you can leave some more time-consuming and demanding ones for that time.
When making a schedule, don't forget that there is an order in which certain tasks need to be done. It doesn't have to be strict! For example, you should remove dirt buildup before you move houses, but not after you have already dusted the surfaces and mopped the floors. Heavy-duty cleaning might leave some additional surface dirt, and you'll have to do the dusting and mopping all over again.
How do you balance work and move out cleaning?
It's easy to get carried away and put too much work on yourself. On top of your job and daily life, this can make you stressed and exhausted. So how can you successfully balance these time-consuming activities?
Leave some time to rest
Rest is very important, even when you're busy with the move. Working from the moment you wake up until you go to sleep, juggling your full-time job, daily life, and now move-out cleaning too can be nerve-racking. When making a daily schedule, plan for some rest time or activities you enjoy as well. It'll make the whole process much easier.
Be ready to make adjustments
Have you started a specific task you have planned for today only to find that it takes double the time you originally planned to spend on it? Did you find yourself in the middle of your move-out cleaning, now remembering an additional task that needs to be done?
Or did you have a particularly stressful day at your full-time job, and now so much as cleaning a single kitchen cabinet sounds harder than sprinting to the top of the Koko Crater? Now you feel like you're behind schedule, and that you'll need to catch up tomorrow. It's just so frustrating!
But all of this is completely okay. Just remember to start by planning in advance and leave enough time for yourself to finish everything. As long as you plan ahead and take into account that something might come up, daily adjustments are alright and even expected.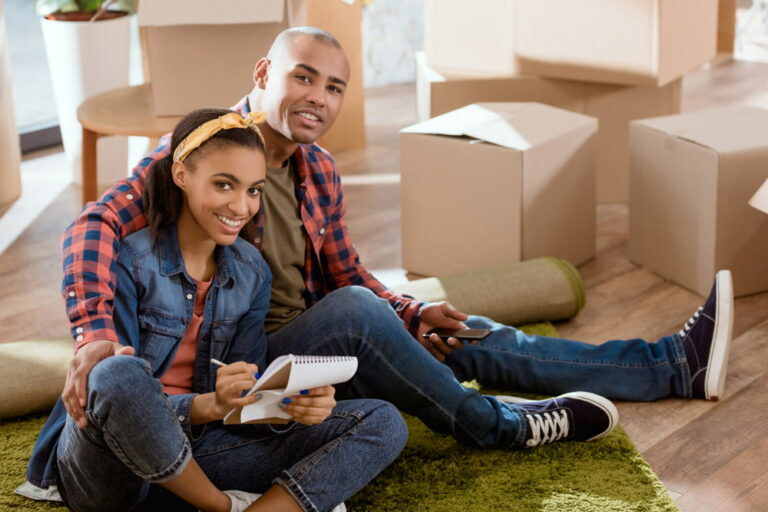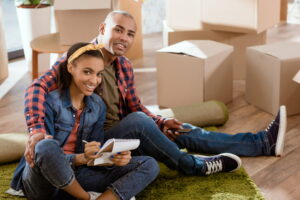 Rely on Hawaii Kai's reputable experts in move out cleaning
If you find that you simply don't have the time or other resources to handle your Hawaii Kai move-out cleaning yourself, we at Maid in Oahu are here to help. Our cleaners are skilled professionals that work with homeowners such as yourself all the time. You only have to call us and book a move-out cleaning, and we'll handle the rest!