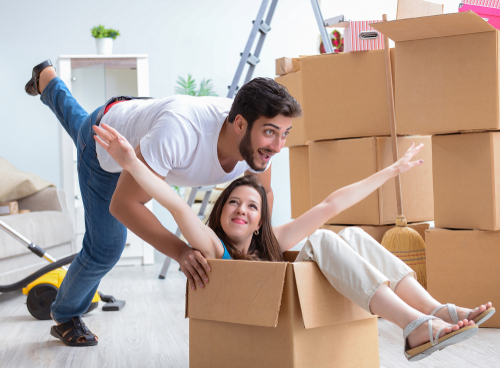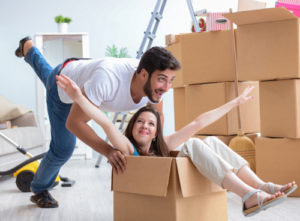 Changing homes is as exhilarating as it is stressful. This is the time to rethink your experiences so far and consider the habits you should form after you move. Once you take care of planning out the move and finally find yourself in a brand new home in the State of Hawaii, get ready to unpack and start a new chapter of your life.
You can start by hiring a reputable move in cleaning service in Ewa Beach to give your property a thorough scrub. The results of professional cleaning will last longer, so you'll have time to adjust before you're required to keep the place hygienic yourself. Starting with a clean slate will help you out in the first days of your new life.
Habits to adopt when you move
Do you want to know what the positive side-effects of moving are? If you were slacking off with your chores in your previous home, now's the time to reform. You have a chance for a fresh start, which can motivate and inspire you. Apply a few useful tips and your residence will sparkle! This is also the best advice for young people moving out of their parents' house for the first time.
Have a place for everything
If you designate exact locations for all of your belongings, you'll be more likely to actually put the things away after each use instead of letting clutter pile up around the house. Each knick-knack should have a home and it should be easily accessible. For example, since mail is known to lie around on tables for days, have a useful storage box for it at hand.
Stick to your cleaning schedule
Make a plan that you'll be able to follow. Be ready to put in some work every day but reserve days when your workload is lighter for heavy-duty cleaning. Take into account work hours, family duties and other errands. Don't skip your chores because avoiding them only forces you to work harder in the long run.
Do a little bit every day
There's an easy 24-hour rule many homeowners swear by. If you make a mess, give yourself no longer than 24 hours to clear it away. If you try this method, the condition of your house will never reach the point of complete chaos. You'll have a spotless home without spending the whole weekend cleaning!
Try multitasking
The champions of home maintenance understand the value of performing several tasks simultaneously. Ironing clothes while your meal is cooking, for example, is a great idea, as well as letting your washer or dryer run while you vacuum the house. This way, you'll have a shiny home as well as find more spare time to dive into the great books you've borrowed from Ewa Beach Public Library.
Where do I get unparalleled move in cleaning service in Ewa Beach?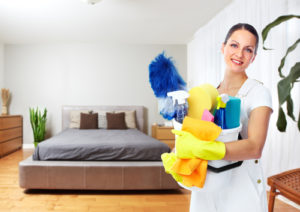 Are you unsure how to tell if you need a fresh start at your new house? If you were dissatisfied with the state of your former residence for a long time, then it's crucial you change some of your habits now. Aside from learning a few helpful tricks, you can also reach out to outstanding expert cleaners in Ewa Beach.
Maid in Oahu is a superb cleaning service that will put you in touch with skillful and dedicated maids. Your dependable cleaning pros will provide an excellent move in cleaning so your family can enter a freshly sanitized living space. Contact us today for cleaning services like no other. With Maid in Oahu, you'll say goodbye to dirt and clutter for good!