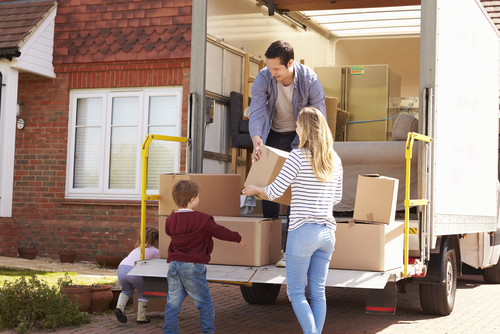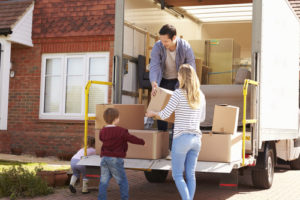 Renting a property has many potential traps and pitfalls. Renters are responsible for the regular upkeep of the apartment and any damage that occurs can cause problems with the property owner. If the tenants are moving out, landlords are particularly wary of the state the rental is in. If there are issues with the hygiene and maintenance of the house, your landlord may take money out of your deposit to cover the cleaning cost or repair expenses.
Make sure you stay on your landlord's good side by keeping everything neat and tidy. Learn how to get your rental clean before you move out or simply hire premium move out cleaning in Kapolei. Trained and seasoned cleaning experts will make the rental shine in no time with zero effort on your part!
How do I get my full deposit back?
One of your main concerns when moving house is whether the landlord will return your security deposit in full. Landlords can and will use the deposit to pay for the cleaning or repair services if the condition of the property isn't up to par. Here are some things you could do to prevent this from happening:
Read the lease carefully
Check out your lease agreement when you decide it's time to move. Every agreement is different, so read for the specific requirements you have to fulfill, such as when you have to give your notice, whether you should paint the walls, whether you should clean the carpets before you move out, etc. You will only get your deposit back if you meet these demands to the letter. Also, check out what tenant laws and rights in Hawaii there are.
Take care of small repairs
If there are items that need fixing after you've moved, the landlord will finance the repair from your deposit. It's better to do some quick and easy repairs on your own instead of leaving them to the landlord to deal with. Replace lightbulbs, fill in the holes from hanging pictures, use a grout pen to give the bathroom a fresh look, etc.
Clean thoroughly
Meet your landlord's expectations by making the place shine. Landlords will inspect the space for traces of dirt, so it's important to do a deep, thorough clean. After all, you wouldn't want the rental you move in to be grimy, so think of the future tenants when you organize the cleaning.
How long does a move out cleaning take?
Since it requires careful, top-to-bottom approach, move out cleaning can take a very long time. Depending on how skilled you are at cleaning, it could take up a whole day of your time. If you have too many things to do and not enough time to do them, consider booking the services of an expert cleaning crew. Professionals are highly efficient in performing top-quality cleaning in the minimum amount of time.
What is the best way to do a move out cleaning?
Is there a best way to do move out cleaning? As with the tasks that are a part of move in cleaning, it's best to go from the top down, starting from ceiling fans and light fixtures and capping it off with vacuuming and mopping the floors. This way, you'll clean everything successfully, without having to re-do any of the areas due to falling dust.
Where can I get top-notch move out cleaning in Kapolei?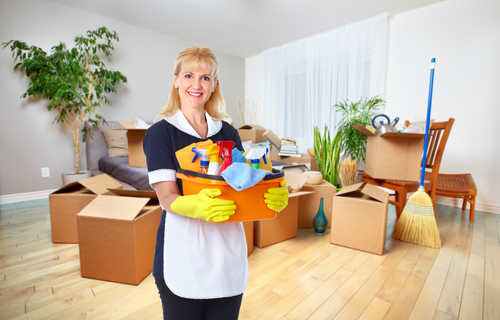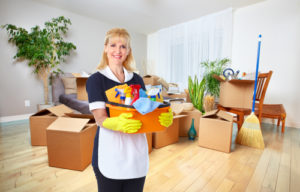 Not sure where to get the most dependable move out cleaning or how to get the best move in cleaning in Kapolei? Contact Maid In Oahu today and get the cleaning of a lifetime. If you rely on Main In Oahu, you'll have an easy fix to any cleanliness emergency.
You can unwind at Ko Olina Beach Park and rest easy because you'll know your home is being well taken care of by these cleaning superstars. Call us whenever you need a helping hand!