Creating a safe and serene nursery for your little one is no small task, especially amid the hustle and bustle of daily life. This is one of the reasons behind the many parents' choice to rely on a maid service in Mililani to keep their homes, including nurseries, in pristine condition.
However, while professional help is amazing, it's also vital for parents to be equipped with the know-how to maintain a spotless environment for their children. In this guide, we'll dive into some handy tips to ensure your baby's nursery is both picture-perfect and a healthy, safe sanctuary.
How do you clean a baby's nursery?
Home maintenance isn't just about aesthetics. Cleaning has an impact on your mental well-being, productivity, overall health, and various other critical facets of life. When it comes to a space such as a nursery, parents recognize the importance of creating a healthy environment for their little ones to grow and play.
Below, we've gathered some useful tips on how to ensure that the room sparkles and remains germ-free.
1. Embrace natural cleaners
Many household cleaning products contain chemicals that can be harmful to your baby's delicate system. Instead, consider using natural cleaning agents like vinegar, baking soda, and lemon juice. They're effective, economical, and kind to both the environment and your little one's sensitive skin.
2. Always prioritize dusting
Regular dusting not only helps any space look fresh, it's one of the most important aspects of cleaning for homes with allergy sufferers. When it comes to babies and toddlers, these particles can irritate their sensitive respiratory systems regardless, which makes dusting a crucial task of nursery upkeep. Use a damp cloth to trap the dust rather than spreading it around, and gently wipe all surfaces
3. Gently wash the toys
Toys are a hotspot for germs, especially since most end up in your baby's or toddler's mouth at some point. Ensure they are regularly sanitized. For plush toys, check if they're machine washable. Hard toys can often be cleaned with mild soap and warm water, then air-dried.
4. Nurture the nursery floor
Floors can harbor a lot of dirt, especially if you have carpeting. For hard floors, a simple sweep and mop with a gentle cleaner will suffice. If you have a carpet, vacuum regularly and consider investing in a steam cleaner for a deep cleanse every once in a while.
5. Refresh sheets & bedding
Your baby's crib is their sanctuary. Ensure bedding is changed regularly, at least once a week or whenever it gets soiled. Use a gentle, fragrance-free detergent to prevent any skin irritations. Don't forget to give blankets, bumpers, and any crib mobiles a good shake or wash when needed.
6. Ventilation is key
Ensuring good air circulation in the nursery helps prevent the buildup of harmful microbes. Whenever possible, open windows to let in fresh air. Consider adding an air purifier to further enhance the indoor air quality in the room.
7. Organize & declutter
An organized room is easier to maintain. Regularly go through the items in the nursery and remove anything that's no longer needed. This way, you can reduce the number of things that can gather dust or germs. You'll likely include your children in tidying up their rooms more and more as they grow up, and the state of their environment in their early years will serve as a great example.
What is the most dependable maid service in Mililani?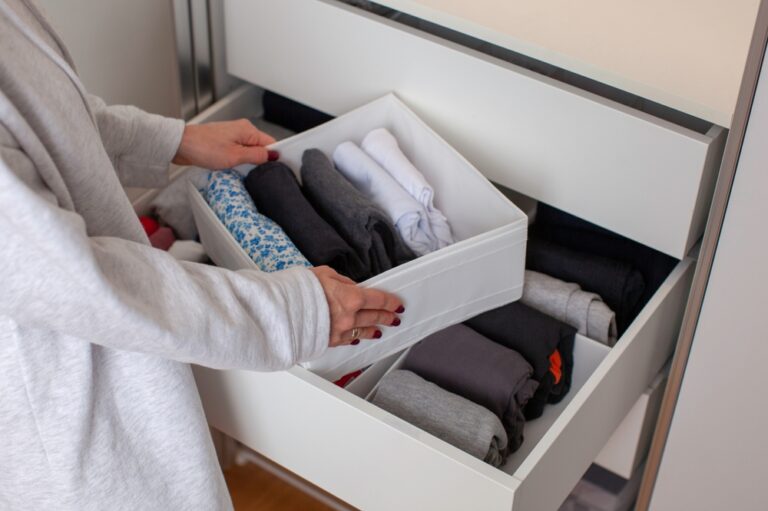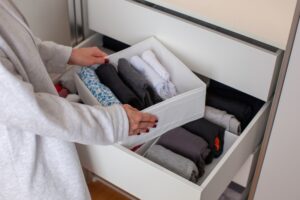 While these tips provide a solid foundation for maintaining a spotless nursery, nothing truly beats the touch of an expert. Maid in Oahu brings a blend of unmatched skills, extensive knowledge, and the right tools to ensure that every nook and cranny of your child's room is gleaming. Why spend hours trying to achieve perfection when you can trust the specialists to create a pristine environment?
And while the experts work their magic, seize the moment! Take a break from chores and immerse yourself in the splendors of Oahu. Share laughter and create memories with your little ones amidst the island's breathtaking landscapes. After all, these precious moments are fleeting – cherish them fully and leave the cleaning to us!